About the Film
Five classy hoofers of Harlem's 1930s golden age, bold and resilient, are still "bustin' a move" and donning sequins for sold-out crowds. From their tap-dance days in chorus lines of the Harlem Renaissance, these awesome divas have never lost their gratitude for where their feet have taken them, and they're not ready to hang up their shoes. With pride, sly wit and candor, they share their rich legacy. They performed with Bill Bojangles Robinson, Cab Calloway and Duke Ellington; they were the leaders of the historic strike at the Apollo Theater that established AGVA; and they toured in the first black USO show -- stealing the "for colored only" signs off trains in the American South. Fueled by a music score that ranges over 8 decades of evolving jazz styles and directed by Sundance-winner Heather Lyn MacDonald.
"I'm going to dance, dance, dance 'til I can't dance no more; and I'm going to live, live, live 'til I die!" - Bertye Lou Wood, age 95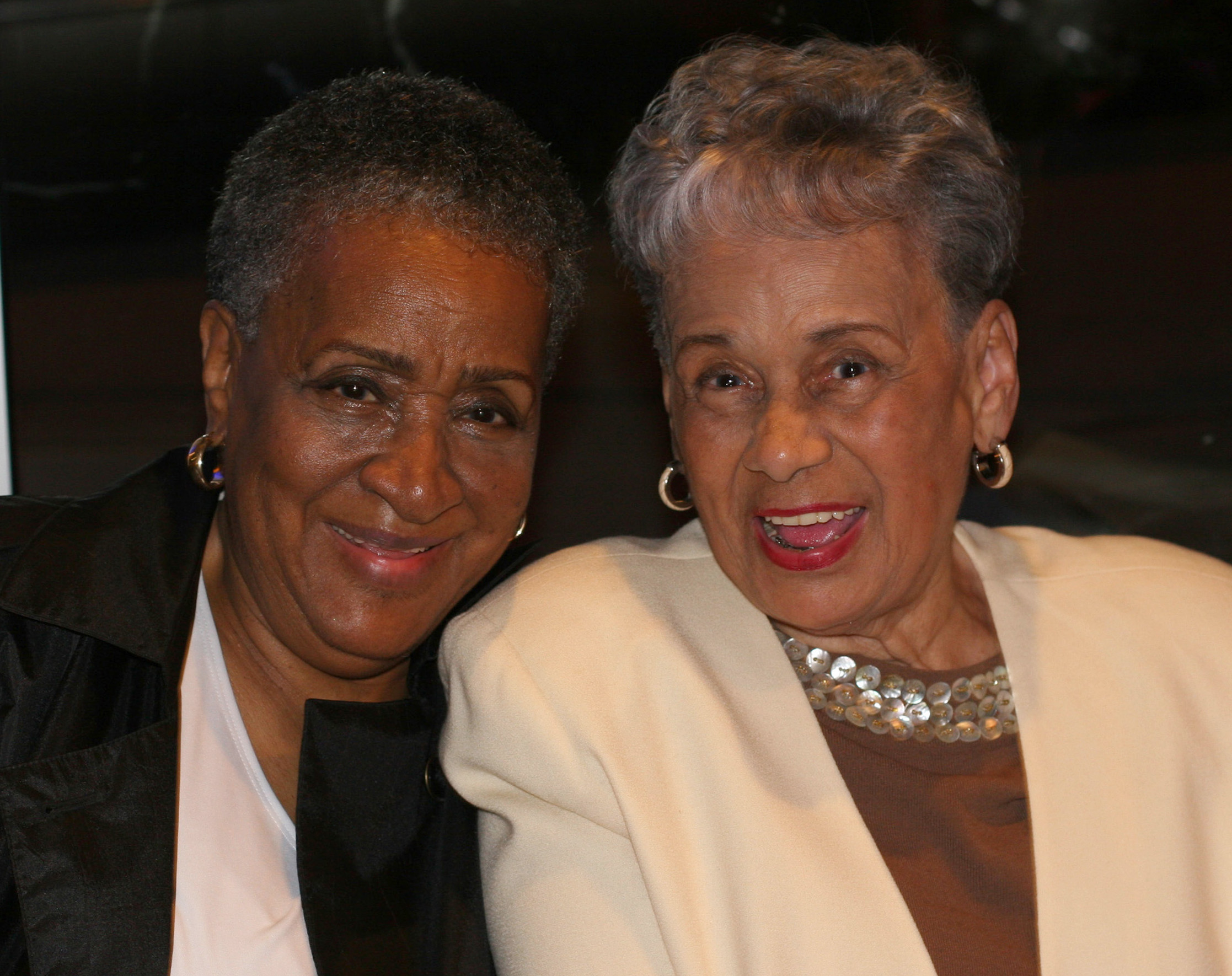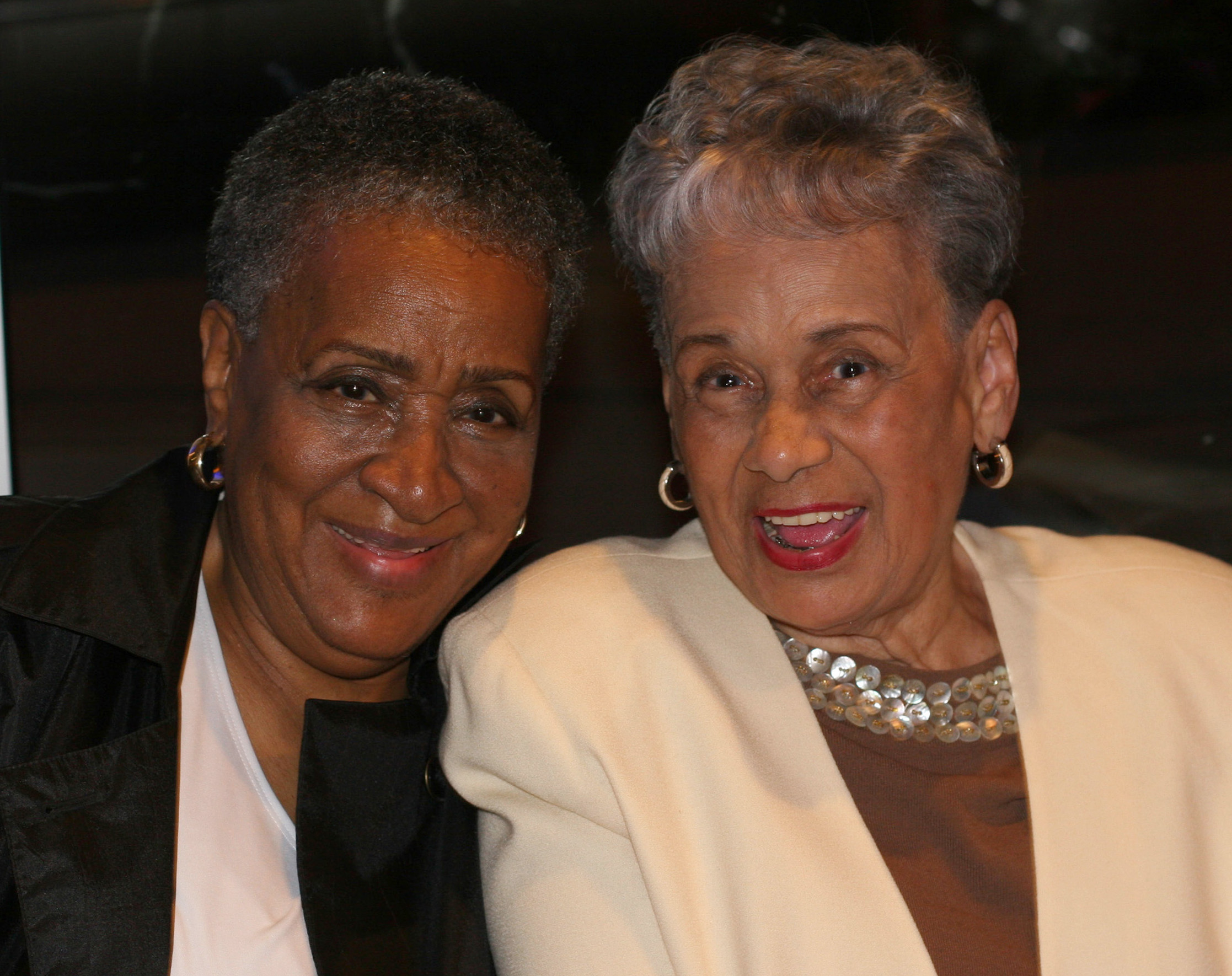 Click to read how these chorines led the strike at Harlem's famed Apollo Theater (instrumental in establishing the American Guild of Variety Artists)
"The Silver Belles are bold, brash and gorgeously awake, and their willingness to live large is thrilling."
–Village Voice Critics' Pick
"Marvelous... a real treasure!"
–The New Yorker
"Awe-inspiring and delightful"
–New York Sun
"Richly uplifting! Inspirational to young and old alike."
–Hollywood Reporter
"Full of mischief… yet emotionally resonant."
–Seattle Times
"Frank, funny, resilient and altogether captivating. 3 stars."
–TV Guide
"A splendid slice of African-American history."
–New York Beacon
"Money has little to do with the kind of emotional wealth shared so generously in Been Rich All My Life. Good times and bum times, they've seen it all and they're still here. Lucky us."
–Entertainment Weekly
"What happens to a chorus girl when her high kick starts to sag? If she's one of the Silver Belles, she keeps right on hoofin' until the almighty takes her tap shoes away."
–Los Angeles Times
Other press: New Jersey Star Ledger, Daily News, The AGE (Australia)
Women Film Critics Circle - Josephine Baker Award
Best Documentary - Berlin Black Cinema Festival
Audience Award - Rehoboth Beach Int'l Film Festival
Women's Eye Award - River Run Int'l Film Festival
 
Download a half-size PDF of the movie poster here. (Please contact us if you would like a full-sized version.)
BEEN RICH ALL MY LIFE was funded in part by the National Endowment for the Arts, the Rockefeller Foundation, Peter Jay Sharp Foundation, the New York State Council on the Arts and the Mary Duke Biddle Foundation. Additional funding was provided by JPMorgan Chase and the Ford Foundation. A sponsored project of the New York Foundation for the Arts.